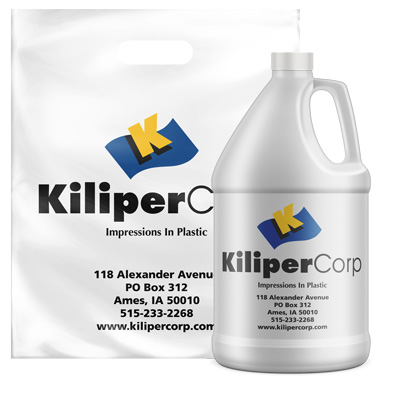 Industry Leader in Flexible Packaging Printing & Converting
Kiliper Corp is a second generation, family owned business located in Ames, Iowa. For more than 25 years we have provided high quality flexible packaging products with low minimums to companies throughout North America. 
Over the years, Kiliper Corp has worked to secure a leading reputation for providing rapid, accurate, and cost-sensitive products for jobs of any size. Much of our success stems from creating long-standing relationships with our customers in designing and printing high profile, high quality marketing tools. This means working with you, offering our expertise and meeting your budgetary and time constraints.
---
Understand The Relationship

Strengthen The Relationship
At Kiliper Corporation, we follow a process that is proven to work. First, we want to understand you, the customer. How can we be of service to you? What are you looking for in your supplier? Once we are confident in our understanding of the customer, we earn the business. This includes a high-quality product sold at a competitive price with undeniably the best service in the industry. Next, it is our job to produce as promised. Providing you with the product that you expect and need to receive. Lastly, it is our strong belief, that relationships are critical in this business. It is always our goal that the work we do for our customer allows them to grow, which in turn simultaneously provides growth for us.
Premier Printing, Reliable Lamination, Consistent Converting & Rapid Responsiveness
Call Kiliper Corp for Your Next Flexible Packaging Project
By using various polyethylene films and a choice of line or process printing, Kiliper Corp best matches your product and its function with the most economical price. Compare price, compare quality, compare service. You'll understand what makes Kiliper Corp stand out as an industry leader.
Request A Quote
---