Custom Stretch Sleeve Labels
---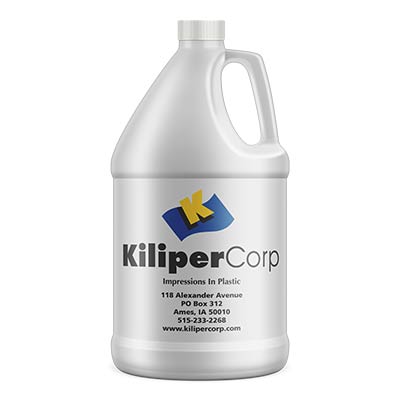 ---
Get Stretch Sleeve labels
---
Kiliper Corp prints, laminates and converts stretch sleeves for a wide variety of products throughout the marketplace. Our printing press capabilities allow us to print up to 8 colors, including 4 color process. Stretch sleeves can be custom made for uniquely sized containers, or can be sized around a bottle as small as 8 ounces to as large as a 55 gallon drum.
Cost Effective
High Impact Graphics
360 Degree Marketing Platform
Ready Made with Easy Flexible Application
Accurate Colors and Tight Registraton
Simple Application - No Adhesive or Heat Shrinking
Fade Resistant & Scuff Resistant Inks
Reverse or Surface Print
Applications For Stretch Sleeve Labels:
Premier Printing, Reliable Lamination, Consistent Converting & Rapid Responsiveness
We will treat you fairly and deliver a quality product made to your specifications and deadline requirements. It is the goal of Kiliper Corporation to offer premier printing, with price value, on projects of any size.